To help food and health professionals effectively meet people's dietary needs
Our mission
Effectively meeting people's dietary needs starts with accurate nutrition information. But finding – and accessing – nutrition information you can trust is difficult. That's why we're here.
We believe nutrition information should be accessible, accurate, and relevant. Our relentless focus on these principles is what gives food and health professionals confidence in the resources they create with Nutridex.
Our story
In 2020, we launched Nutridex with the goal of making the UK's food composition dataset easier to access and use.
Did you know that 75% of countries have their own food composition dataset?

These unique datasets reflect differences in local food varieties, production, and fortification policies.

The UK's dataset was first published in 1940 by Professor Robert McCance and Dr Elsie Widdowson in response to war-time nutrition needs, and is now maintained by Public Health England.
A year later, the number of people using Nutridex had trebled. We found especially strong support from food and health professionals in the UK, and were later listed as a resource in a key document forming the National Hospital Food Standards in England.
To continue delivering innovative solutions and adapt to our users' needs we invested in new technology. This enabled us to add new features such as user accounts, and give Registered Dietitian's the ability to publish foods.
Our story doesn't end here — we're laser-focussed on building a comprehensive platform to help food and health professionals effectively meet people's dietary needs.
Invested in new technology

Published the first food by a Registered Dietitian
Listed as a resource in a key document forming The National Hospital Food Standards in England
Our founders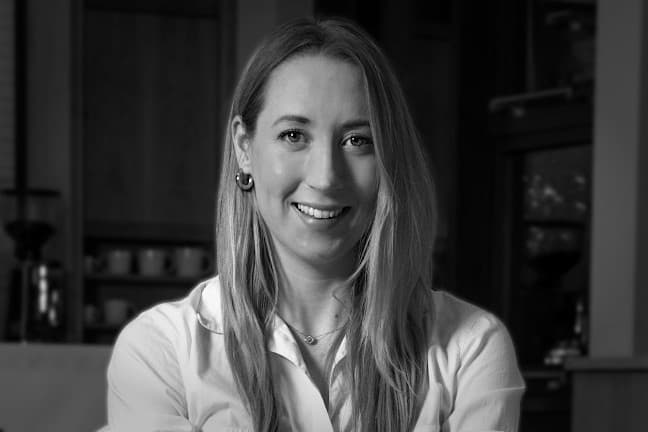 Elise Kelly
Elise is a Registered Specialist Food Service Dietitian with over 10 years' experience.
She's a committee member of the BDA's Food Service Specialist Group — experts in the field of food service dietetics.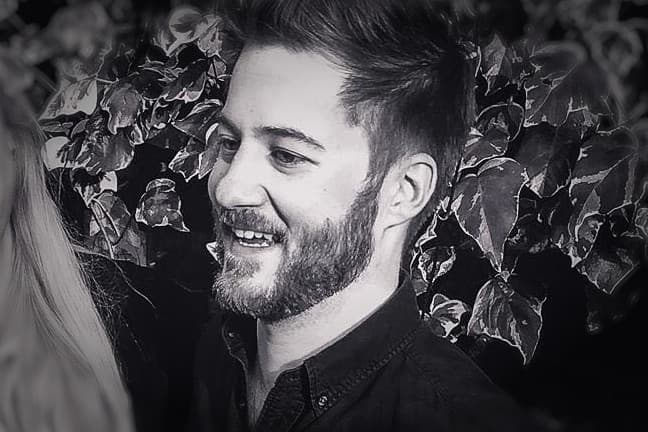 Simon Sinclair
Simon is a Software Engineer who specialises in front-end web development.
He worked at the BBC for nine years on products used by hundreds of millions of people around the world every week.